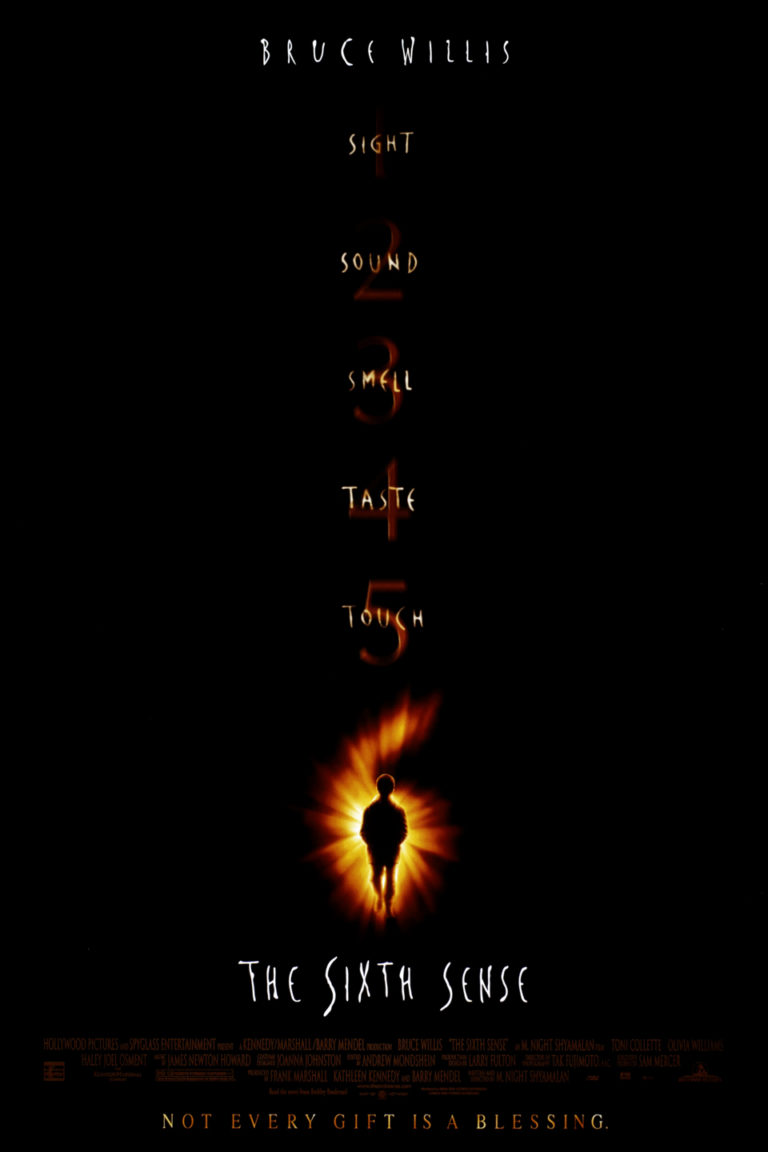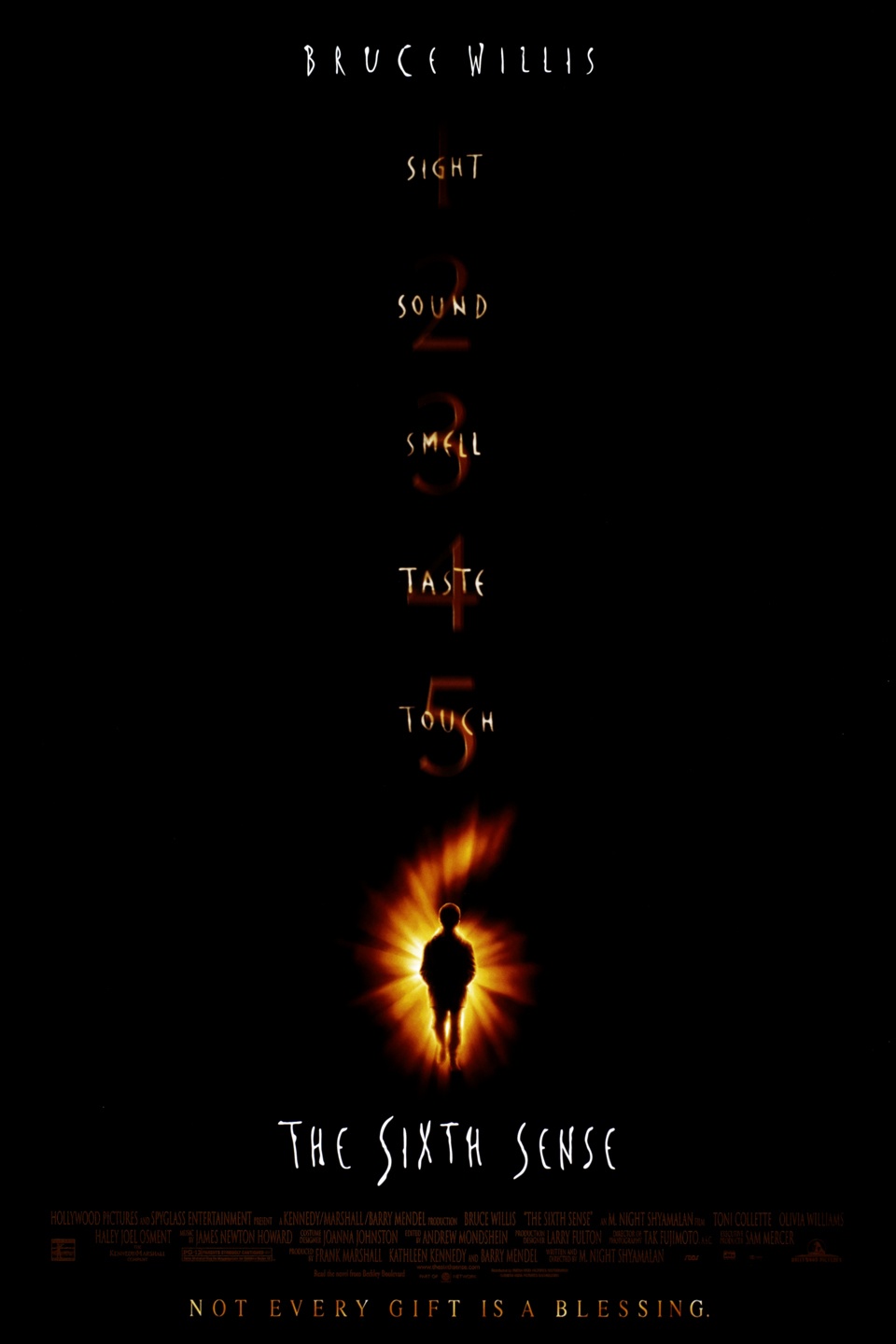 Want more Movies with a Plot Twist?
The Sixth Sense is a 1999 American supernatural horror–thriller film written and directed by M. Night Shyamalan. The film tells the story of Cole Sear (Haley Joel Osment), a troubled, isolated boy who is able to see and talk to the dead, and an equally troubled child psychologist (Bruce Willis) who tries to help him. The film established Shyamalan as a writer and director, and introduced the cinema public to his traits, most notably his affinity for surprise endings.
Released by Hollywood Pictures on August 6, 1999, the film was received well; critics highlighted the performances (especially by Osment, Collette and Willis), its atmosphere, and twist conclusion. The film was the second highest grossing film of 1999 (behind Star Wars: Episode I – The Phantom Menace), grossing about $293 million domestically and $672 million worldwide. The film was nominated for six Academy Awards, including Best Picture, Best Director for Shyamalan, Best Original Screenplay, Best Supporting Actor for Osment, and Best Supporting Actress for Collette.
Want more Movies with a Plot Twist?
You Like this Movie? Share it!