Info:
Name: What Keeps You Alive
Release date: 2018
Genre:
IMDB: 5,8/10
Directed by:
Colin Minihan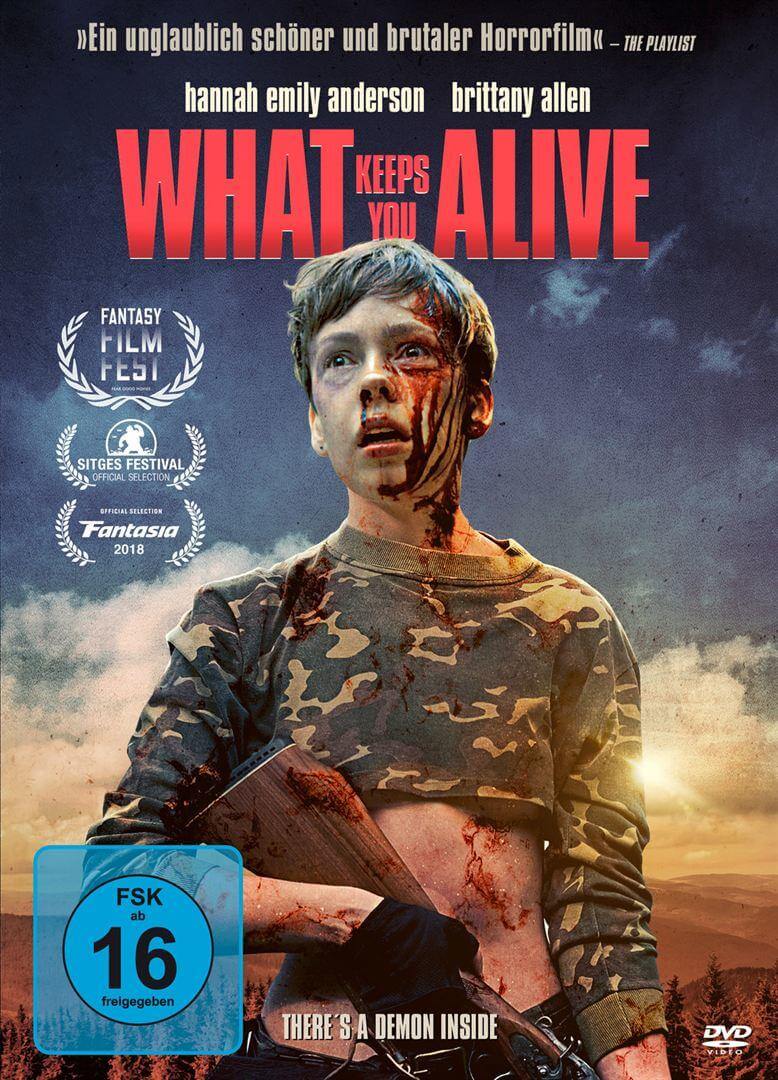 Vote:
What Keeps You Alive is a 2018 Canadian thriller film written and directed by Colin Minihan. It stars Hannah Emily Anderson and Brittany Allen.
source: wiki
What Keeps You Alive
Movie Rating: 5.7 out of 10
Tagline: There's a demon inside
Genres: Thriller, Horror
Production Companies: Digital Interference Productions
Release date: January 04, 2018

Movie Overview:
Majestic mountains, a still lake and venomous betrayals engulf a female married couple attempting to celebrate their one-year anniversary.
Tags: 2018, Brittany Allen, Colin Minihan, Hannah Emily Anderson