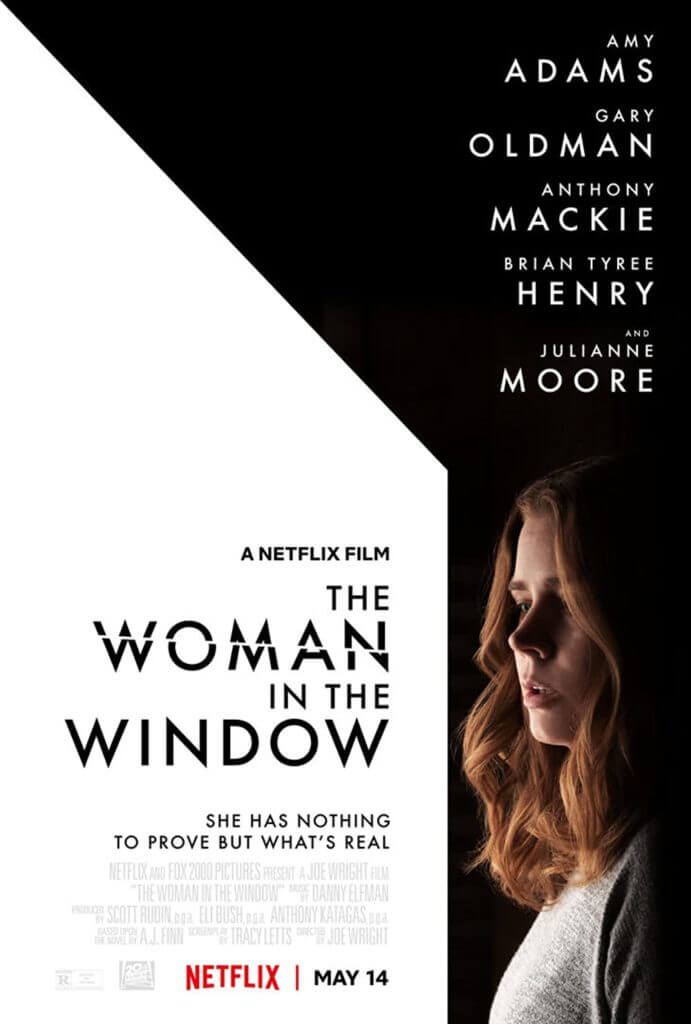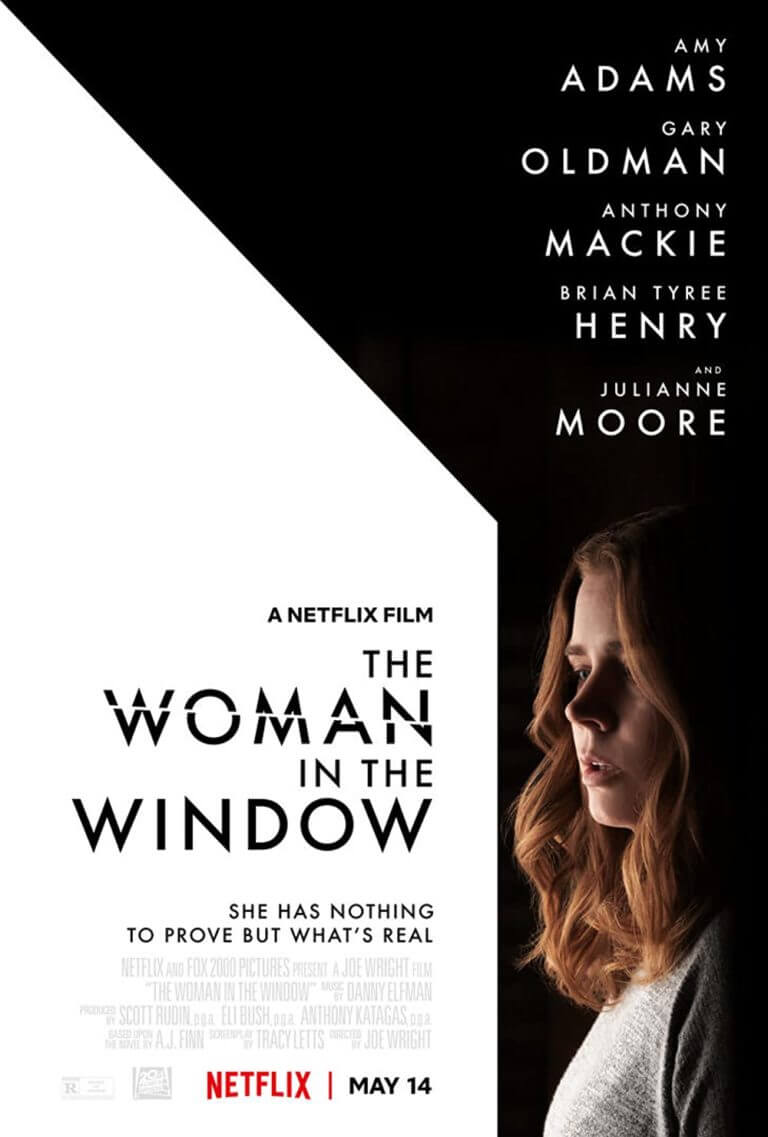 Want more Movies with a Plot Twist?
The Woman in the Window is a 2021 American psychological thriller film directed by Joe Wright from a screenplay by Tracy Letts, based on the 2018 novel of the same name by pseudonymous author A. J. Finn. The film stars Amy Adams, Gary Oldman, Anthony Mackie, Fred Hechinger, Wyatt Russell, Brian Tyree Henry, Jennifer Jason Leigh, and Julianne Moore.
Produced by 20th Century Studios and Fox 2000 Pictures, it was digitally released by Netflix on May 14, 2021. The film was originally scheduled to be released theatrically on October 4, 2019, by 20th Century Fox, but was delayed to May 15, 2020, due to re-editing after poor test screenings. The theatrical release was later canceled due to the COVID-19 pandemic and it was sold to Netflix. Upon release, the film received mixed reviews from critics, with praise given to Adams's and Oldman's performances.
source: wiki
Click to rate this Movie!
Want more Movies with a Plot Twist?
You Like this Movie? Share it!