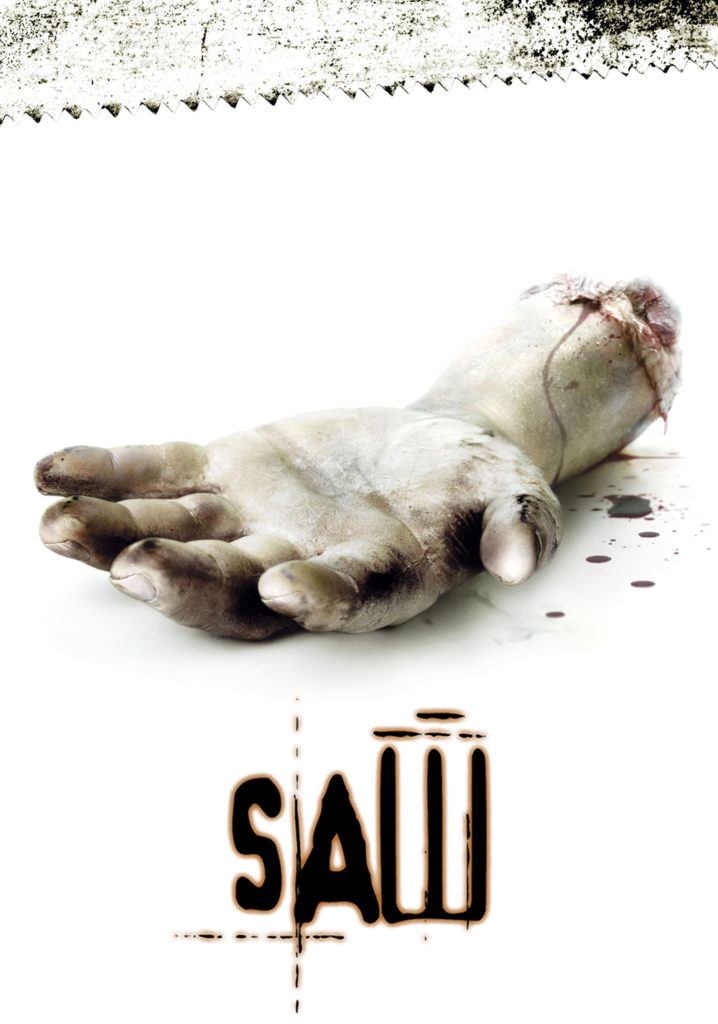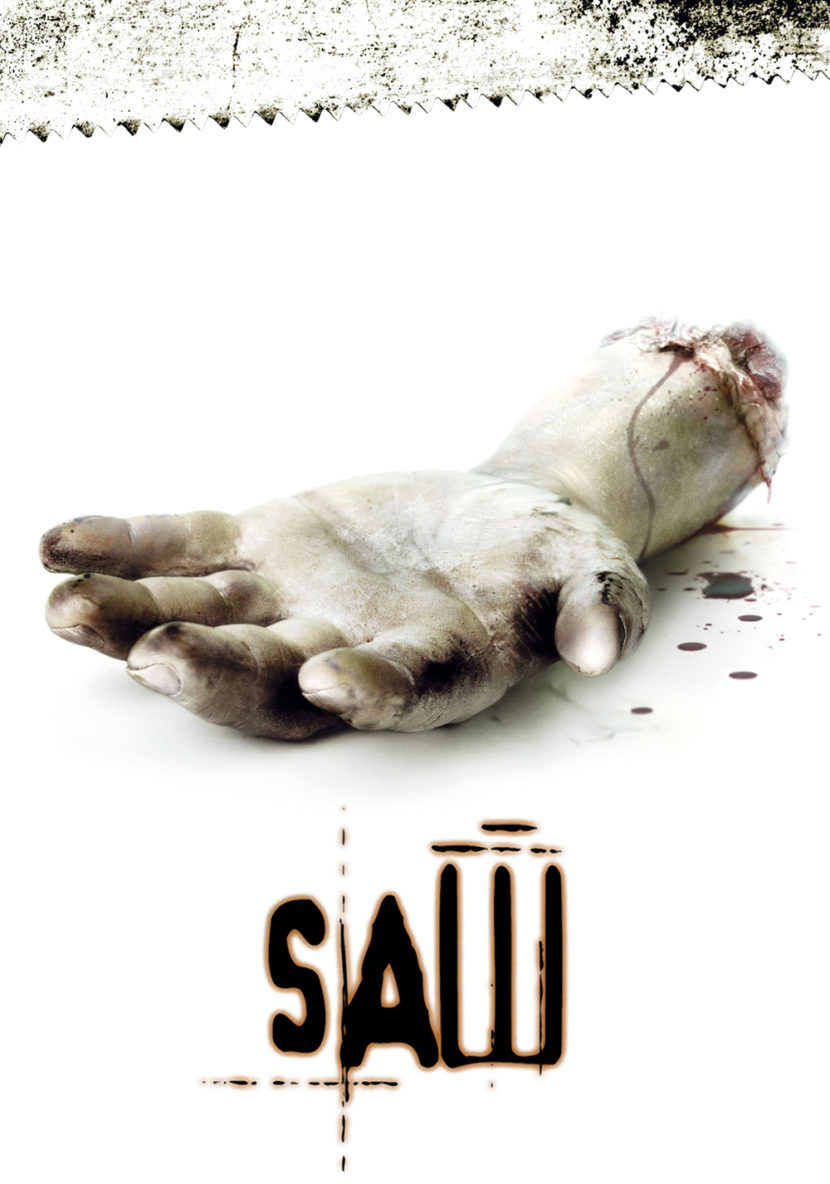 Want more Movies with a Plot Twist?
Saw is a 2004 American psychological horror film directed by James Wan. It is Wan's feature film directorial debut. The screenplay, written by Leigh Whannell, is based on a story by Wan and Whannell. The film stars Cary Elwes and Leigh Whannell as two men who awake to find themselves chained in a large dilapidated bathroom, with one being ordered to kill the other or his family will die. It is the first installment of the seven-part Saw franchise.
The debut of Wan and Whannell, the screenplay was written in 2001, but after failed attempts to get the script produced in Wan and Whannell's home country of Australia, they were urged to travel to Los Angeles. In order to help attract producers they shot a low-budget short film of the same name from a scene out of the script. This proved successful in 2003 as producers from Evolution Entertainment were immediately attached and also formed a horror genre production label Twisted Pictures. The film was given a small budget and shot for 18 days.
Saw was first screened on January 19, 2004. Lionsgate picked up the rights and released the film in the United States and Canada on October 29, 2004. Critical responses were generally mixed and divided, but the film gained a cult following. Compared to its low budget, Saw performed very well at the box office, grossing more than $100 million worldwide and becoming, at the time, one of the most profitable horror films since 1996's Scream. The success of the film prompted a green-light of a sequel soon after Saw's opening weekend, which was released the following October.
The film was theatrically re-released by Lionsgate on October 31, 2014 to celebrate its tenth anniversary.
source: https://en.wikipedia.org/wiki/Saw
Want more Movies with a Plot Twist?