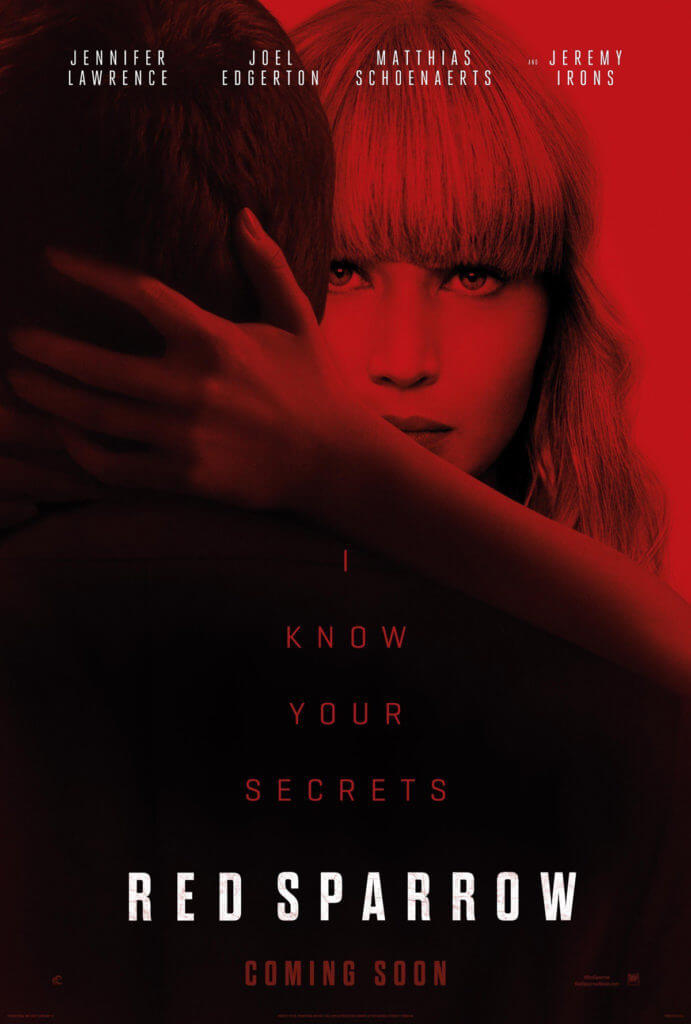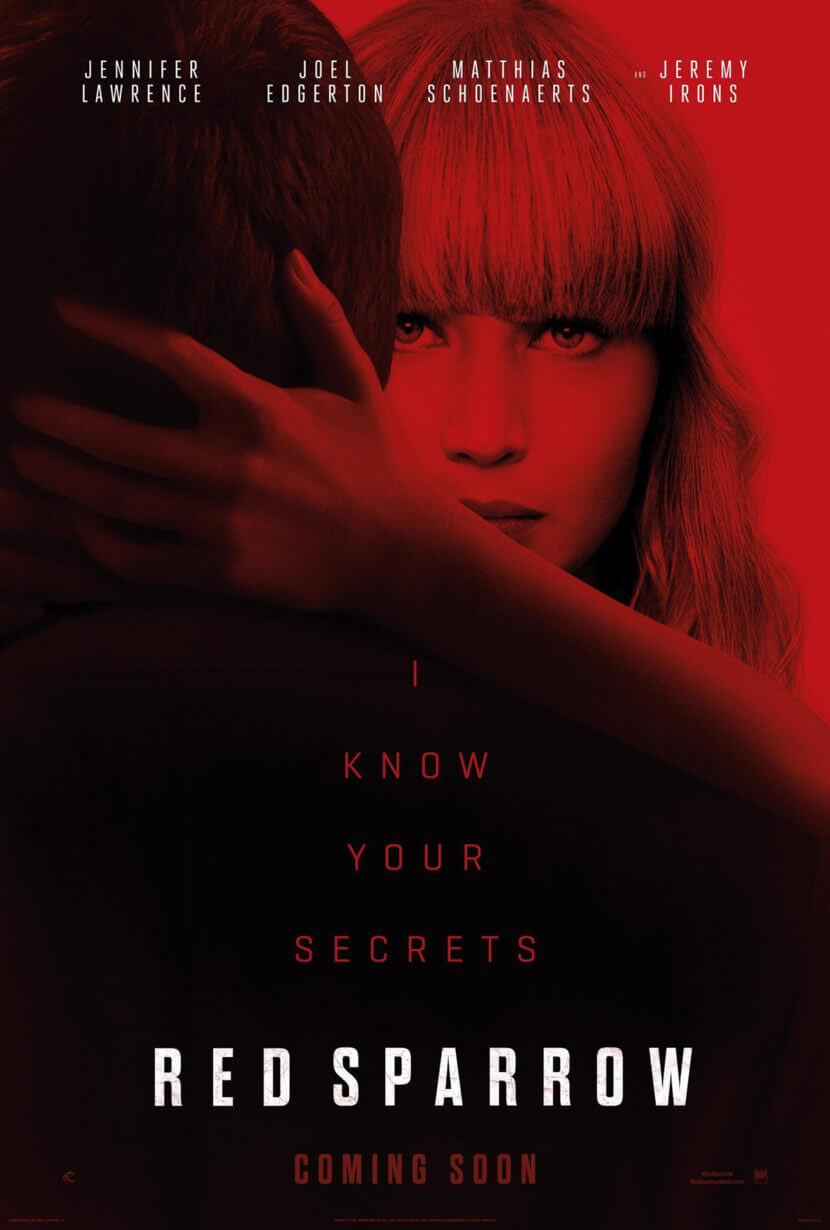 Want more Movies with a Plot Twist?
Red Sparrow is a 2018 American spy thriller film directed by Francis Lawrence and written by Justin Haythe, based on the 2013 novel of the same name by Jason Matthews. The film stars Jennifer Lawrence, Joel Edgerton, Matthias Schoenaerts, Charlotte Rampling, Mary-Louise Parker, and Jeremy Irons. It tells the story of a Russian intelligence officer who is sent to make contact with a CIA agent in the hope of discovering the identity of a mole.
Matthews, a former member of the CIA, advised the production on the depiction of spying. Based on historic Soviet sexpionage and contemporary Russian use of kompromat, filming took place in Hungary, Slovakia and Austria. Jennifer Lawrence studied with the New York City Ballet to prepare for her performance.
Red Sparrow premiered at Newseum in Washington, D.C. on February 15, 2018, and was released in the United States on March 2, 2018. The film grossed $151 million worldwide, becoming a modest box-office success, and received mixed reviews from critics, who described it as having "more style than substance", and criticized the film's length and over-reliance on graphic violence and sex, while praising Jennifer Lawrence's performance.
source: wiki
Want more Movies with a Plot Twist?