Info:
Name: The Life of David Gale
Release date: 2003
Genre:
IMDB: 7,6/10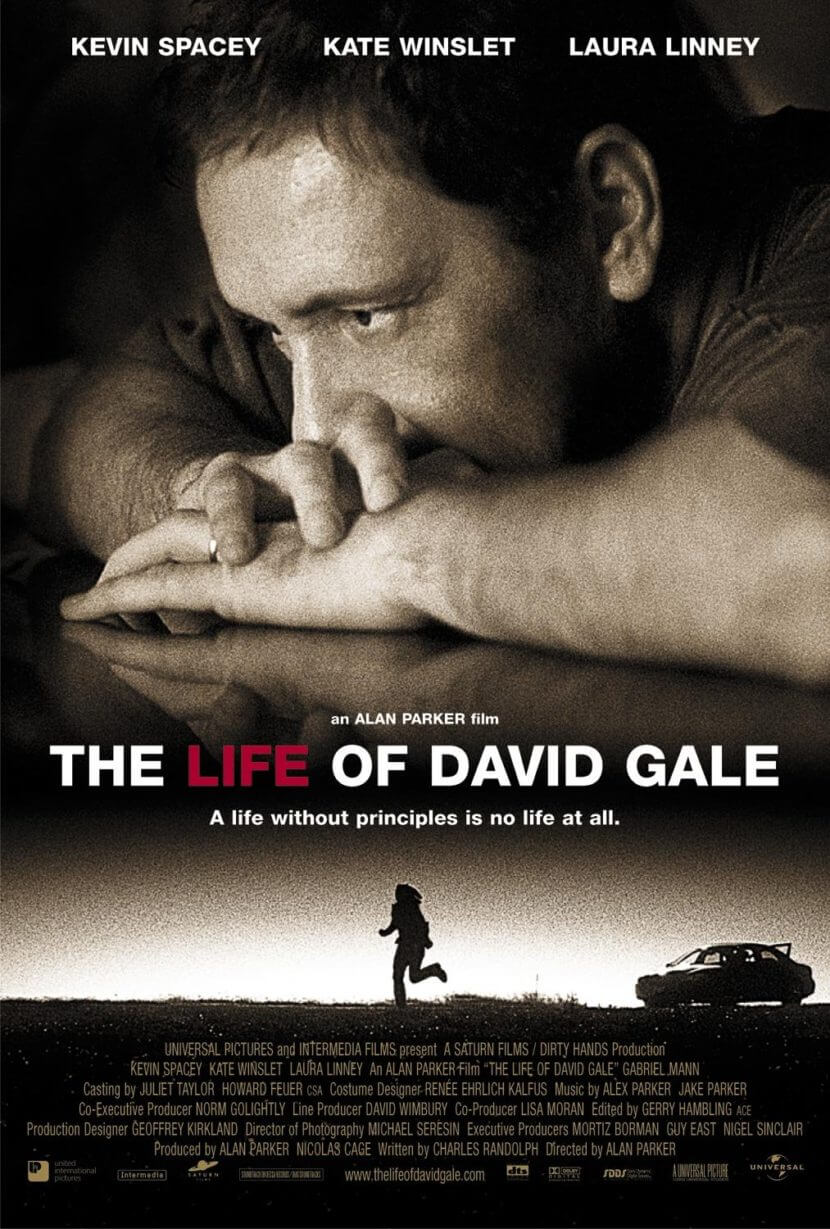 Vote:
The Life of David Gale is a 2003 American drama film directed by Alan Parker (in his final film as a director) and written by Charles Randolph. The film is an international co-production, between the United States, Germany and the United Kingdom.
Kevin Spacey played the eponymous character, a college professor and longtime activist against capital punishment who is sentenced to death for killing a fellow capital punishment opponent. Kate Winslet and Laura Linney co-star.
source: wiki
Tags: 2003, Alan Parker, Kate Winslet, Kevin Spacey, Laura Linney