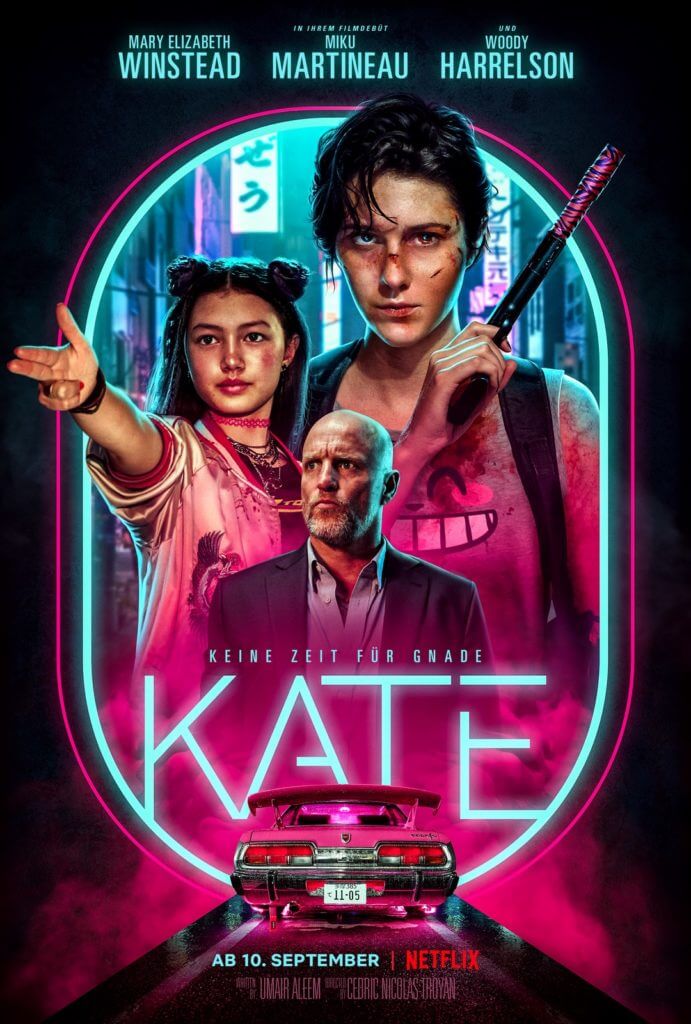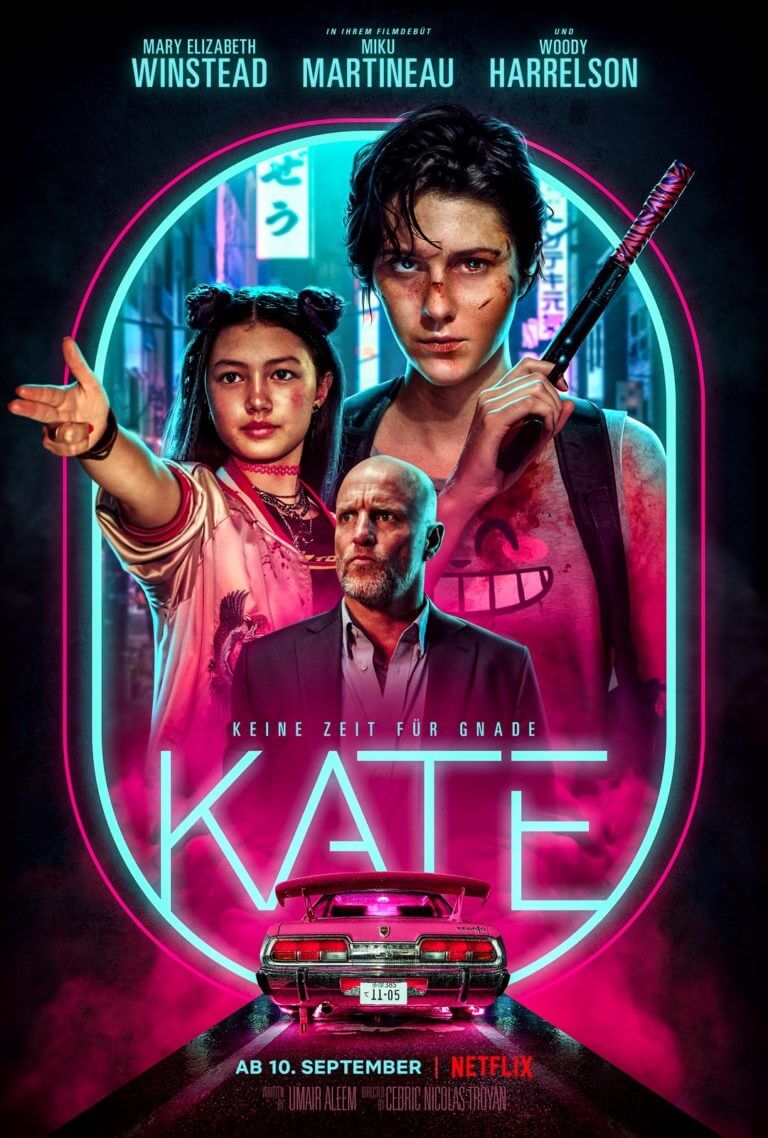 Want more Movies with a Plot Twist?
Kate is a 2021 American action thriller film directed by Cedric Nicolas-Troyan and written by Umair Aleem. The film stars Mary Elizabeth Winstead, Miku Martineau, Woody Harrelson, Tadanobu Asano, Michiel Huisman, Miyavi, and Jun Kunimura. The film follows Kate (Winstead), an assassin, whose mentor and handler (Harrelson) assigns her to kill a high-ranking yakuza boss. During Kate's final mission, she finds out that she has been poisoned and has at most a day to live, so she uses her last hours to get revenge and find out who set her up.
The film received mixed reviews from critics, who praised Winstead's performance but found the film "disappointingly derivative of numerous other female assassin films", and was released on September 10, 2021,
source: wiki
Click to rate this Movie!
Want more Movies with a Plot Twist?
You Like this Movie? Share it!