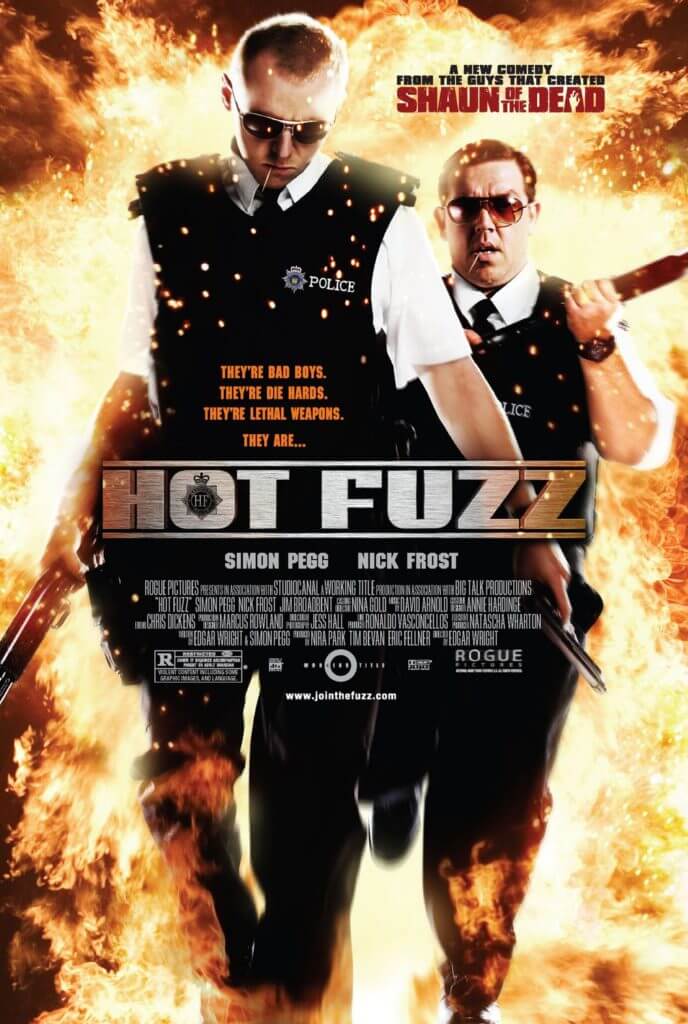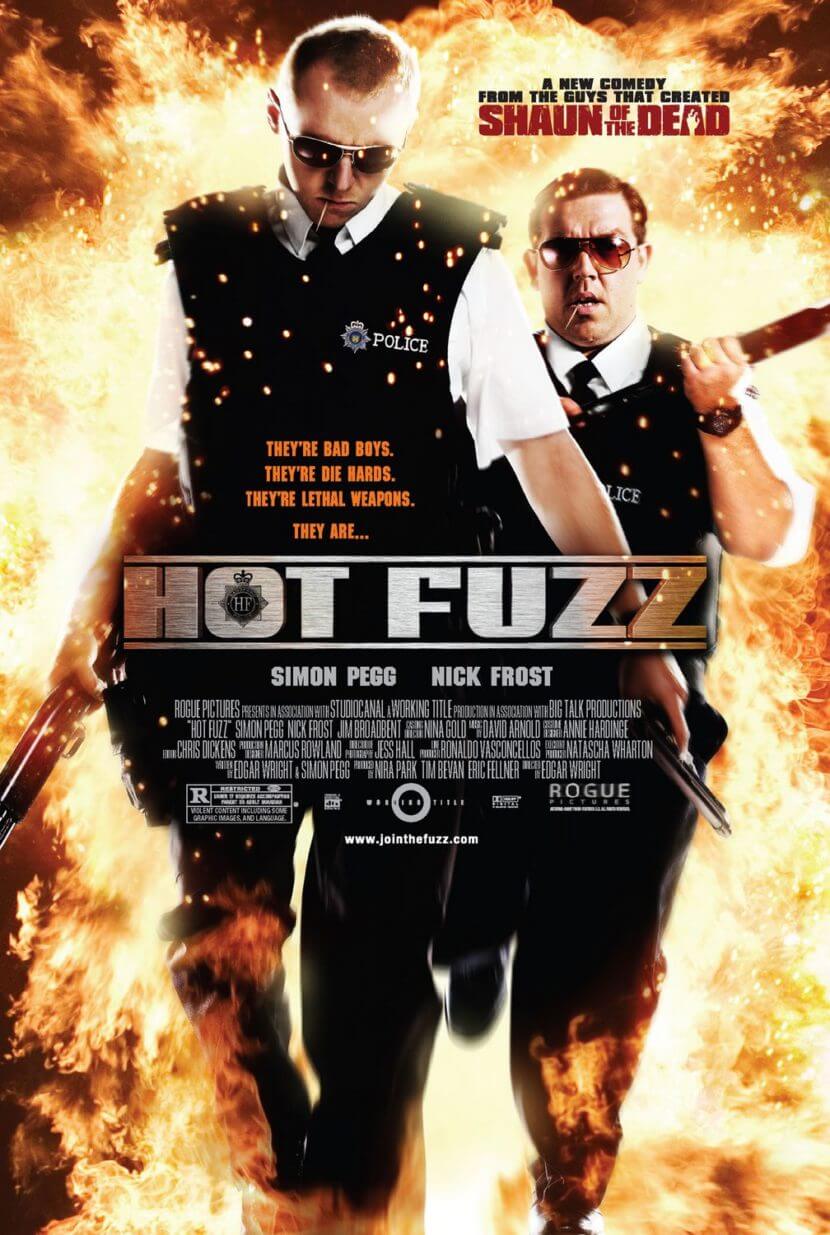 Want more Movies with a Plot Twist?
Hot Fuzz is a 2007 British satirical action comedy film directed by Edgar Wright, written by Wright and Simon Pegg, and starring Pegg and Nick Frost. The three and the film's producer Nira Park had previously worked together on the television series Spaced and the 2004 film Shaun of the Dead. The film follows two police officers attempting to solve a series of mysterious deaths in Sandford, a fictional small English village.
Over a hundred action films were used as inspiration for developing the script. Filming took place over eleven weeks in early 2006, and featured an extensive cast along with various uncredited cameos. Visual effects were developed by ten artists to expand on or add explosions, gore, and gunfire scenes.
Debuting on 14 February 2007 in the United Kingdom and 20 April in the United States, Hot Fuzz received critical and commercial success. Shortly after the film's release, two different soundtracks were released in the UK and US.
The film is the second in Wright and Pegg's Three Flavours Cornetto trilogy and was preceded by 2004's Shaun of the Dead and followed by 2013's The World's End, each of them featuring a different flavour of Cornetto ice cream. It is also the most financially successful film in the trilogy.
B000V2SG2G
Want more Movies with a Plot Twist?