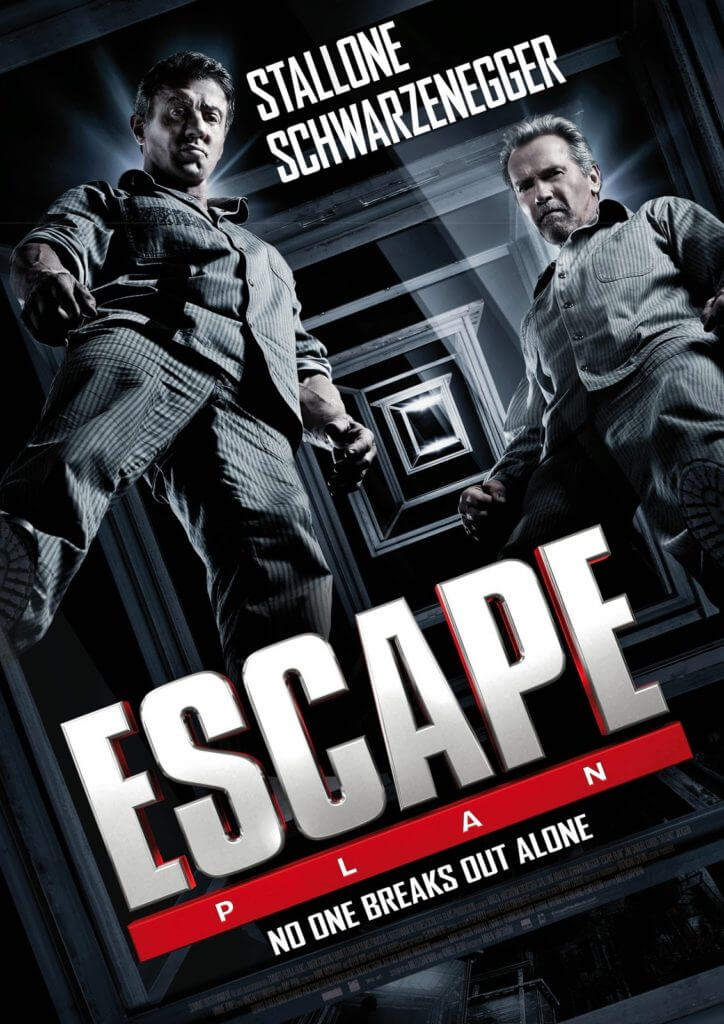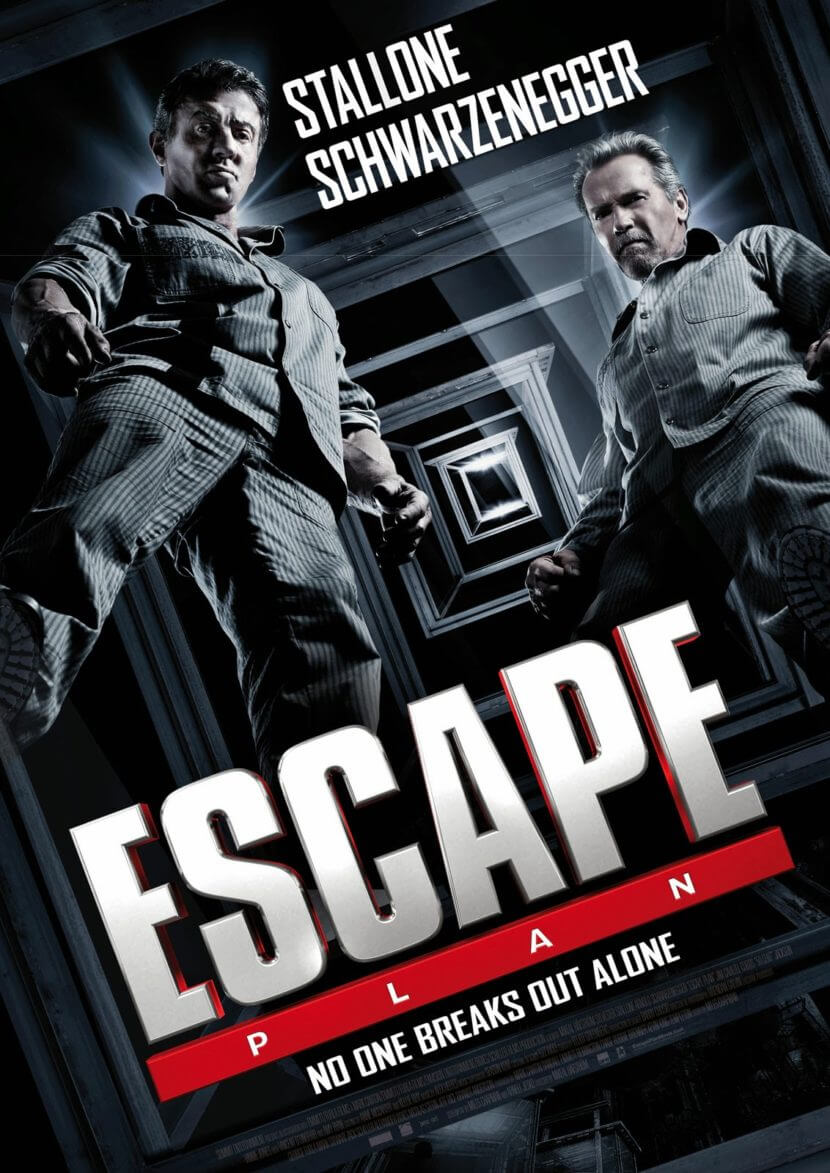 Want more Movies with a Plot Twist?
Escape Plan is a 2013 American action thriller film starring Sylvester Stallone and Arnold Schwarzenegger, and co-starring Jim Caviezel, 50 Cent, Vinnie Jones, Vincent D'Onofrio and Amy Ryan. Directed by Swedish filmmaker Mikael Håfström, and written by Miles Chapman and Jason Keller (under the anagram pen-name 'Arnell Jesko'). The first film to pair up action film icons Stallone and Schwarzenegger as co-leads, it follows Stallone's character Ray Breslin, a structural engineer who is incarcerated in the world's most secret and secure prison, aided in his escape by fellow inmate Emil Rottmayer (Schwarzenegger).
The film was released in the United States on October 18, 2013, received mixed reviews and grossed $137 million worldwide against a $54 million budget.
source: wiki
Click to rate this Movie!
Want more Movies with a Plot Twist?
You Like this Movie? Share it!