Info:
Name: Contratiempo – The Invisible Guest
Release date: 2016
Genre:
IMDB: 7,6/10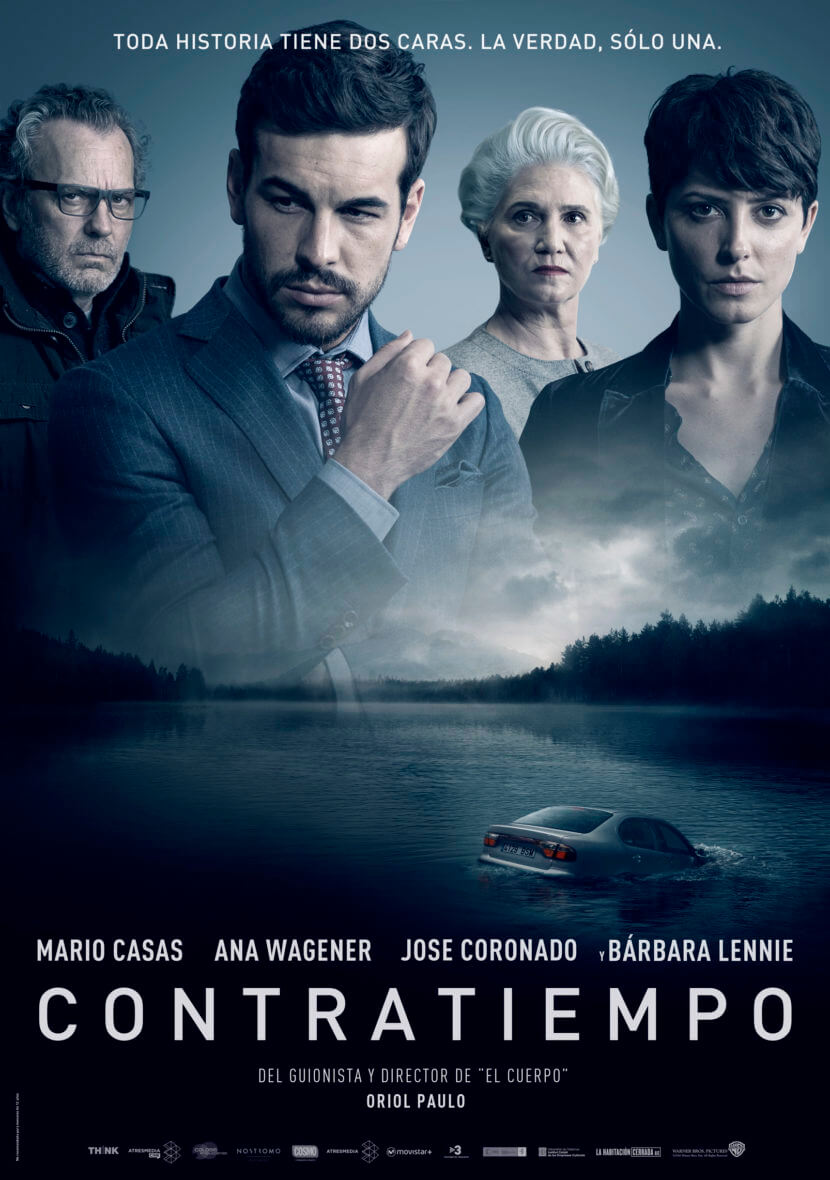 Vote:
Adrián Doria, a wealthy businessman named Man of the Year due to his high-tech company and his trade agreements with the Asian market, meets Virginia Goodman, a veteran lawyer expert in witness preparation and judicial declaration, recommended by Adrián's lawyer Felix Leiva in order to create a credible defense. Arrested by the police in a mountain hotel room with the corpse of his lover at his side, photographer Laura Vidal, Adrián talks Virginia about the crime and his relationship with Laura, revealing that both suffered a car crash where a man called Daniel Garrido died, and how Laura manipulated Adrián to avoid the jail by Daniel's death. At the same time that Félix is looking for a clue that it could change the course of the events, Virginia and Adrián keep talking about the case but her, unconvinced of the Adrián's testimony, forces him to clear the dark points of his history, in a puzzle where the truth and the lie are easily exchangeable. Written by Chockys
source: imdb
The Invisible Guest (Contratiempo)
Movie Rating: 8.2 out of 10
Genres: Mystery, Crime, Thriller
Production Companies: Think Studio, Nostromo Pictures, Colosé Producciones, Habitación Cerrada, La, Institut Català de les Empreses Culturals (ICEC), Instituto de la Cinematografía y de las Artes Audiovisuales, Movistar+, Televisió de Catalunya
Release date: September 22, 2016
Budget: 4000000 $
Movie Overview:
A young businessman wakes up in a hotel room, locked from the inside, along with his lover, who was murdered while he was unconscious. He hires a prestigious lawyer, and over the course of one evening, they must work together to build a defense case for him before he is taken to jail.
Tags: 2016, Ana Wagener, Bárbara Lennie, Francesc Orella, José Coronado, Mario Casas, Oriol Paulo