Info:
Name: A Cure for Wellness
Release date: 2016
Genre:
IMDB: 6,4/10
Directed by: Gore Verbinski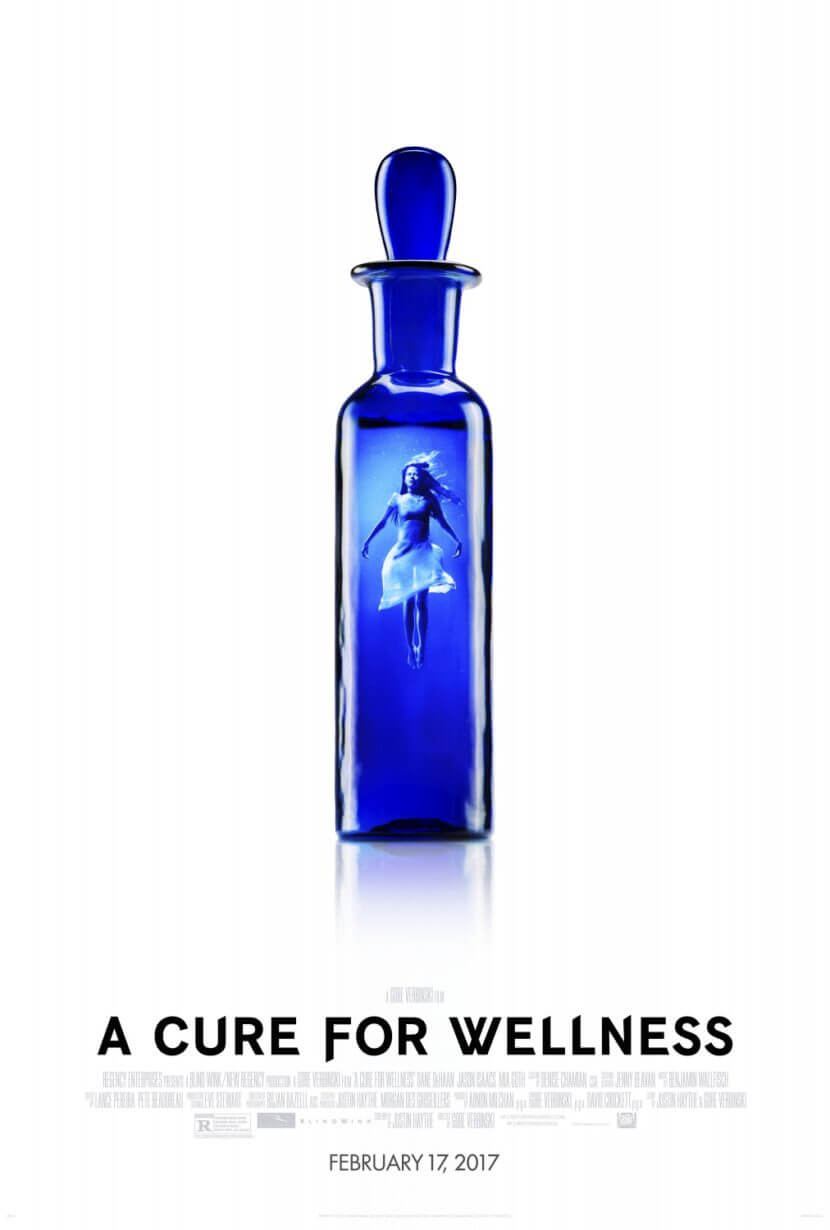 Vote:
A Cure for Wellness is a 2016 science fiction psychological horror thriller film directed by Gore Verbinski and written by Justin Haythe. The film stars Dane DeHaan, Jason Isaacs, and Mia Goth, and follows a young American executive who is sent to a mysterious rehabilitation center in the Swiss Alps. The film was released on February 17, 2017, by 20th Century Fox. The film received mixed reviews and was a box office bomb, grossing $26 million against its $40 million production budget.
source: wiki
Tags:
2016
,
Dane DeHaan
,
Gore Verbinski
,
Jason Isaacs
,
Mia Goth